Board Portal for Company Secretaries
Multi-talented Agenda Builder Functionality
There are many functions and capabilities built into our board platform, aimed at making the life of company secretaries and meeting administrators easier.
These include:
And on top of these quick-to-learn functions, there is a board document viewer that board members will easily find their way around. Our viewer allows users to start simple, with superb document reading functions and then to go deeper and edit or annotate board documents.
You can read more about each of these capabilities by clicking on the relevant link above.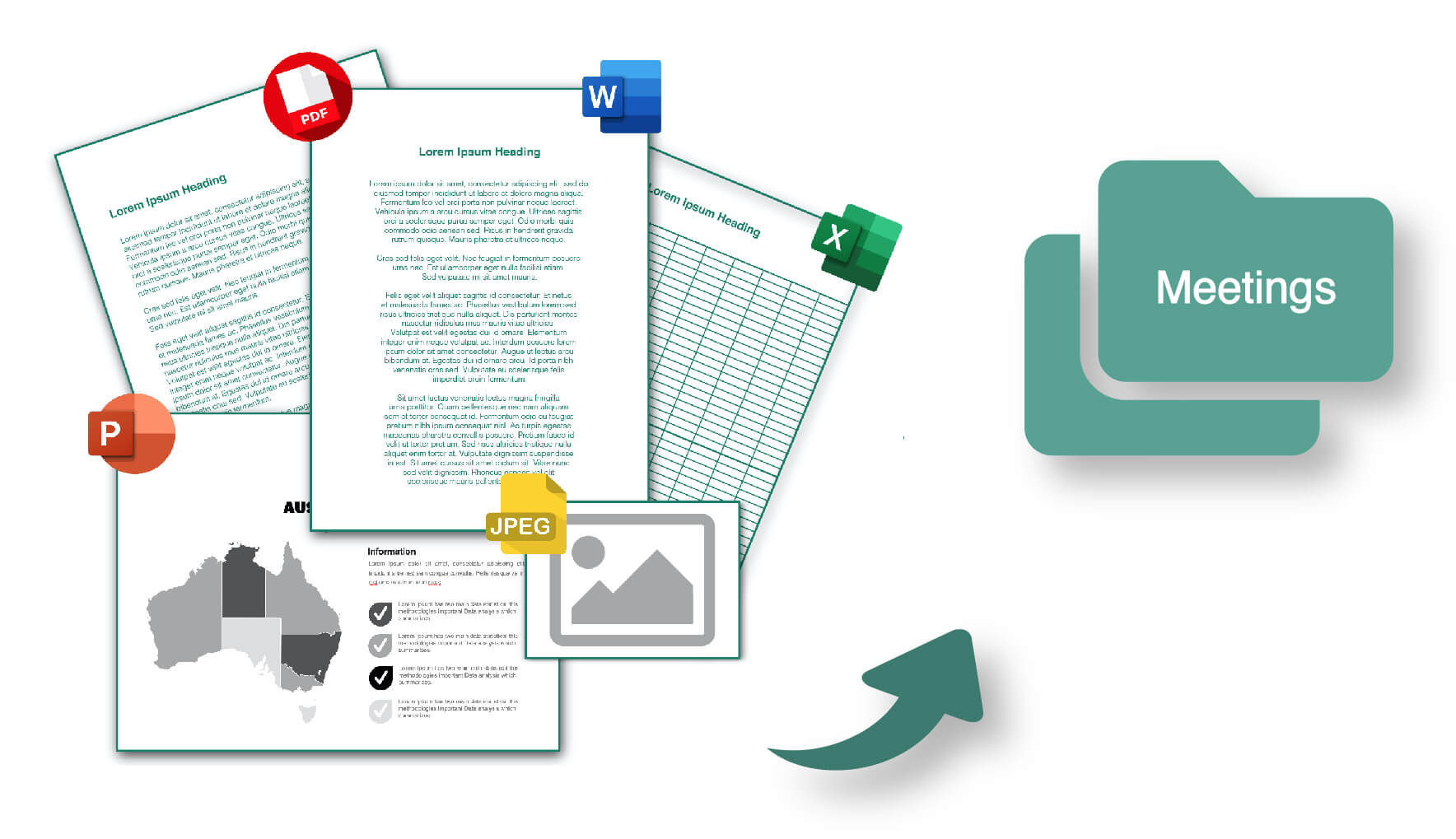 The Functions of a Company Secretary
The role of a company secretary bears only passing resemblance to the traditional idea of a 'secretary'.
In fact, the role can be defined in legal terms, with administrational secretarial duties and boundaries.
You can read more about the secretarial role: Click Here