BoardCloud Cover Page Sizes
Cover Pages A4, Letter and Legal
Below are the three page size formats currently supported for BoardCloud meeting packs.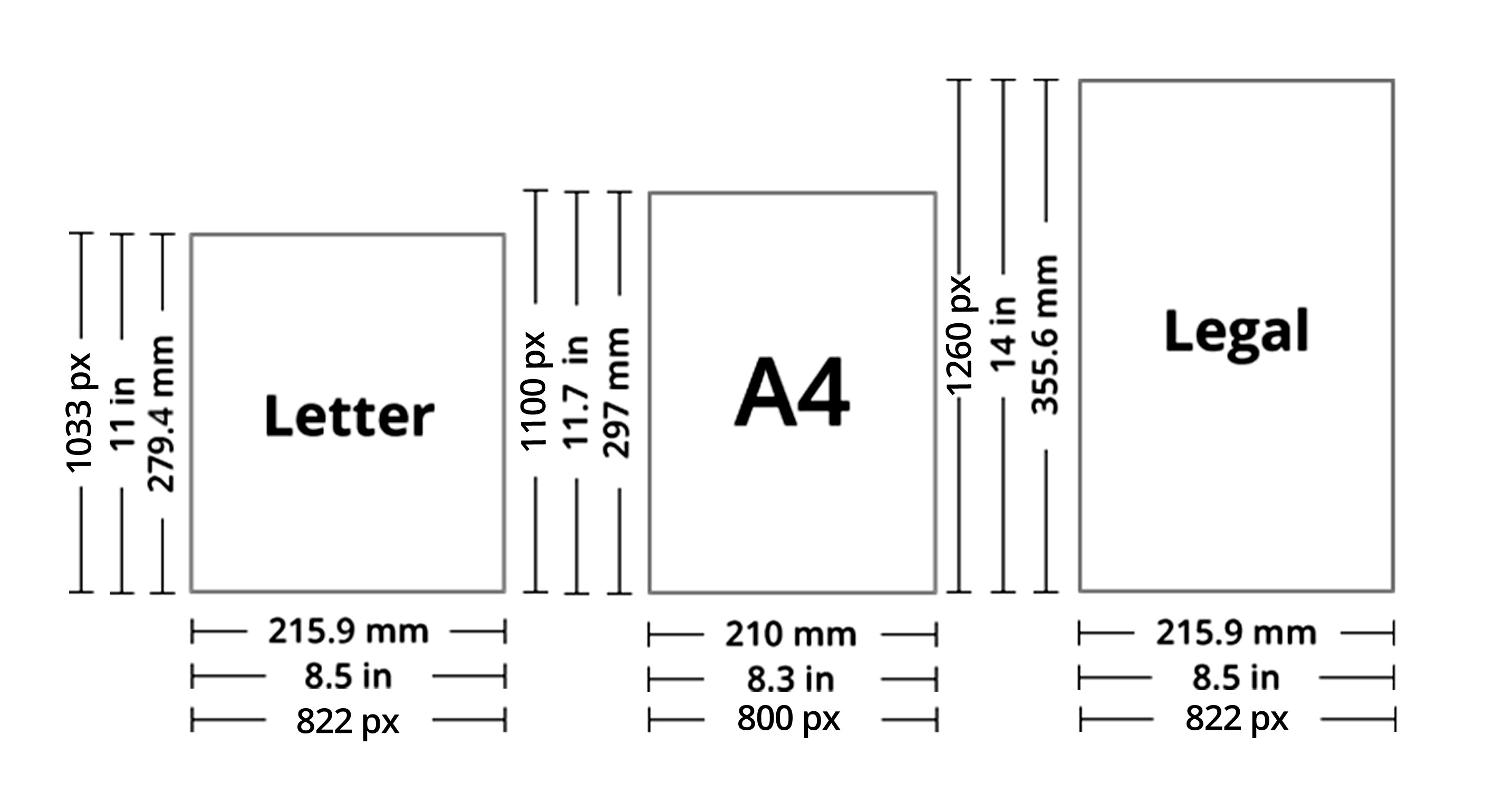 Pro Tip
When viewing a board pack, it is easy to see if the cover page is sized correctly for the rest of the pack contents. 
Below is an image of a correctly sized cover page as viewed in the viewer. Note that the pages of the pack staring with the heading Operations Committee are almost the same width as the cover page.
When there is a disparity between the cover page sizing and the pack contents, the areas highlighted below in yellow diverge wider and further than the example below.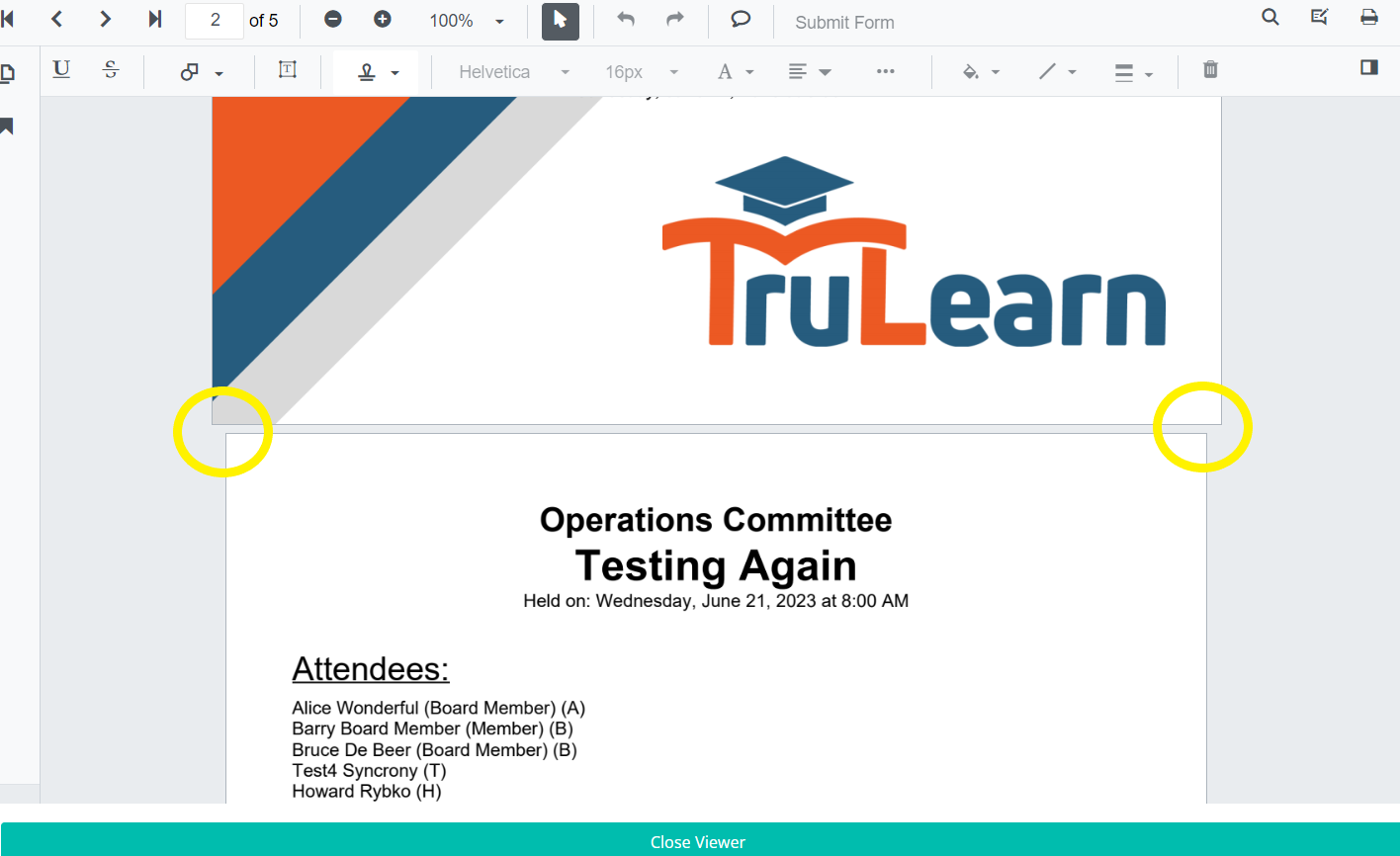 BoardCloud Cover Page Sizes